As stated on the ABOUT page of this site, several of my works are currently available as greetings cards, or can be ordered as fine-art prints.  Cards are mostly 4″ x 6″, though some are 5″ x 7″ and one is in a square format.  All are folded with the image on the front, the inside left blank for your message, and the back carrying details of the image.  All include their envelope and are sealed in a cellophane wrapper.  All cards are currently priced at £2.50, p&p extra depending on the quantity ordered.  Here are images of some of the greetings cards that are currently available: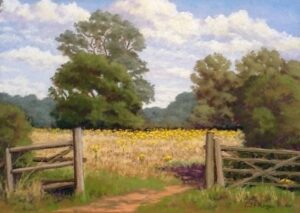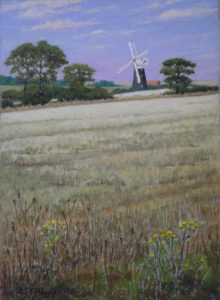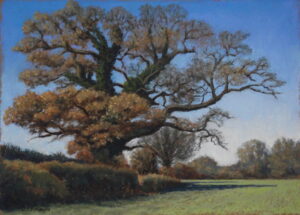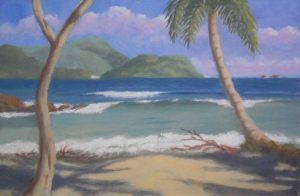 And the following can be ordered as prints, in addition to any of the above.  Prints are approximately A4 in size or a little larger.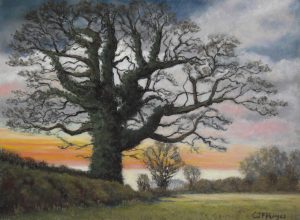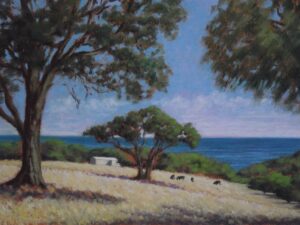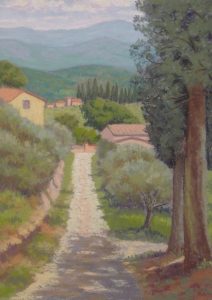 NB: Prints of all 16 of my drawings of Trinity Hall, Cambridge, are available but must be ordered direct from the College, where all of them are illustrated on the College's merchandise website. Email: [email protected] or Phone: 01223 332550.  Here is one example: the Main Entrance to Trinity Hall, done in sepia ink.